We're raising money to make a difference and further the mission of Team Titin, Inc, a 501(c)(3) nonprofit corporation.
With your help, Team Titin, Inc can advance our mission to support individuals, families, and their healthcare providers, and serve as a catalyst for academic and industry research to develop a better understanding of Titin-related disorders.
Please help if you can. Every donation makes a difference.
Strengthening the Titin Community with advocacy, care and research.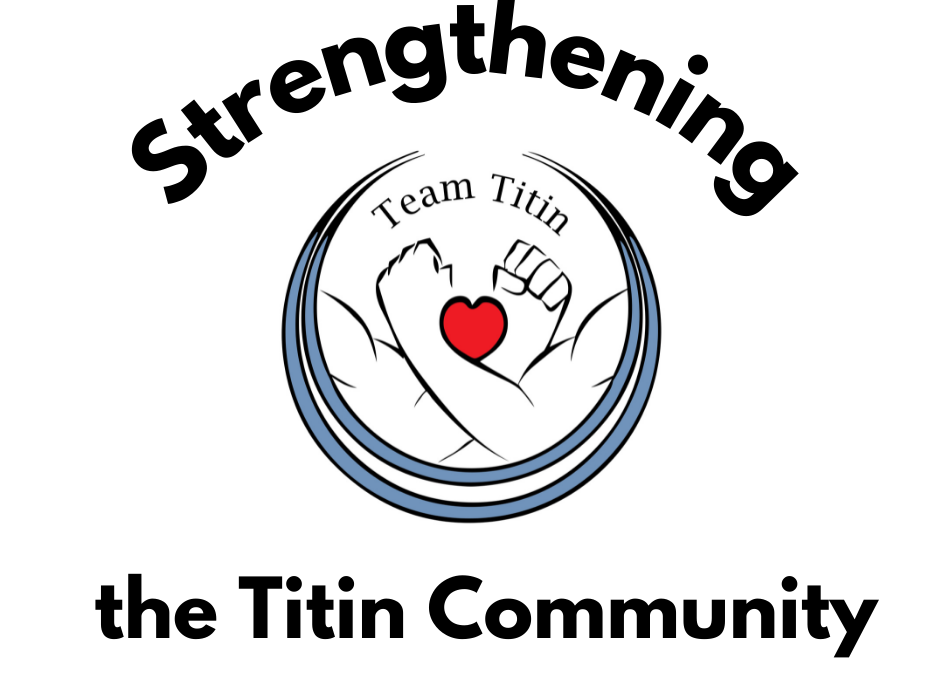 For check donations please make checks out to:
"Team Titin" and mail to:
PO Box 794, Pine Brook, NJ, 07058 USA
To raise awareness and create a sense of community – check out our merchandise Bonfire store or our Redbubble page.