You may have lost a loved one from complications related to a Titin-related muscle or heart disorder. Or you may be experiencing grief related to health issues that changed your expectations for what life would look like. There are many forms of grief experienced by people managing chronic, rare health conditions like titinopathy. Here's a handful of resources that we hope you might find useful. Please be sure to connect with your medical professionals if you need support.
We understand that every person manages grief differently and may be at a different part of their journey after a loss of a loved one or as they manage the grief related to a change in functional status.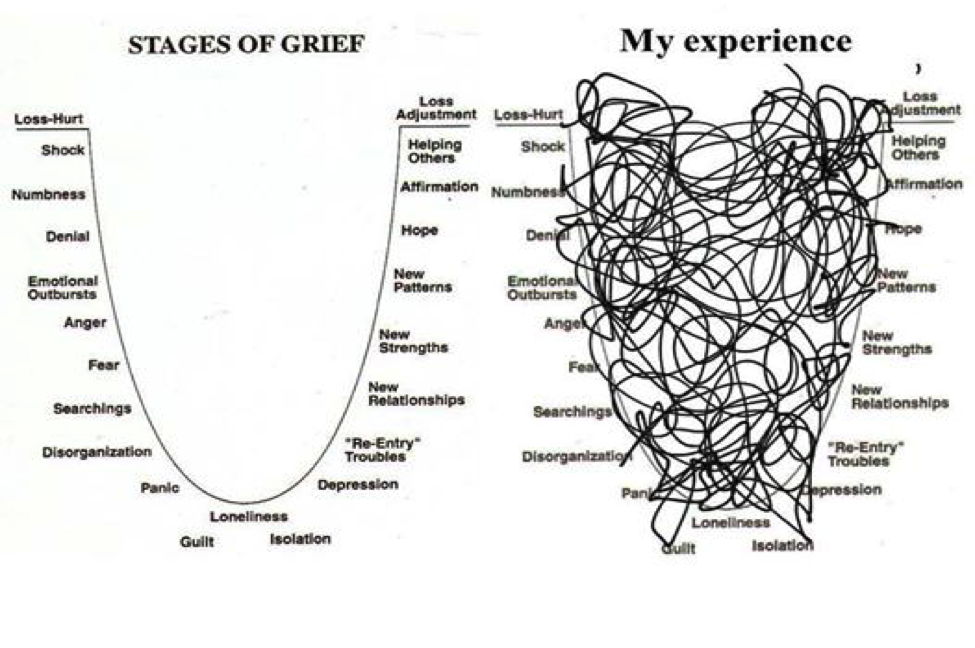 "Parenting a Child with a Life-Limiting Illness" Toolkit
Learning that your child has a life-limiting illness can be devastating. After learning the typical prognosis for the disease, it is not unusual to worry about the future and anticipate what's to come. But with a slowly regressing illness, there is a lot of time to understand what you will need medically and emotionally. There will be time to connect with others and gain support; there will be time to explore treatment methods.
With a lot to learn, we hope this toolkit will serve as a helpful starting off point. Please be sure to check out all of the toolkit's components (the resource guide and the short videos) to learn more!
Videos:
2022 Rare Patient Advocacy Summit Video: "When someone in your same disease community passes on, how do you lead support for that family and for all your members?"
Grieving as a Community from the Global Genes Foundation 2022
2021 Global Genes RARE Patient Advocacy Summit Video: "Managing Mental Health, Ambiguous Grief, and the Impacts of Diagnosis and Disease Progression"
Grief Support Resources
The Compassionate Friends – supporting family after a child dies
Phone: 877.969.0010 website: CompassionateFriends.org
Whether your family has had a child die (at any age, from any cause) or you are trying to help those who have gone through this life altering experience, The Compassionate Friends exists to provide friendship, understanding, and hope to those going through the natural grieving process. Through a network of over 500 chapters with locations in all 50 states, as well as Washington DC, Puerto Rico, and Guam, The Compassionate Friends has been providing support to bereaved families after the death of a child for four decades. They have both local chapters and online community support. Their website has both support and resource information.
From the NHS (National Health Service) from the UK Grief after bereavement or loss
Most people experience grief when they lose something or someone important to them. If these feelings are affecting your life, there are things you can try that may help.
Support is also available if you're finding it hard to cope with stress, anxiety or depression.
Click here for more information and resources.
Anticipatory Grief
"A serious illness means a series of losses to anticipate and dread. Many families find it helpful to name these feelings. They also find it comforting to learn that the feelings are normal, and part of a process with its own name: anticipatory grief." – From The Courageous Parents Network. Click here to read more.