On this page we honor those who have lost their battle with Titin related health conditions.
Understanding Titin is complex and our need to understand it better is urgent.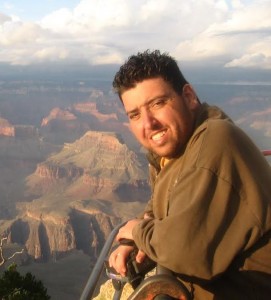 Wayne was diagnosed with an unknown muscular dystrophy in childhood.   He got a Titin genetic diagnosis in 2014. He died December 22, 2015 from cardiac failure at age 44.  Rest in peace, Wayne.