Team Titin, Inc. is a nonprofit corporation. Our mission is to support individuals, families, and their healthcare providers, and serve as a catalyst for academic and industry research to develop a better understanding of Titin-related disorders.
Changes in the TTN (titin) gene cause a spectrum of muscle and heart disorders that range from rare to common and can have a negative impact on health and quality of life. Team Titin supports the spectrum of disorders caused by changes in the TTN (titin) gene.
ate of rare diseases in the US constitutes a public health crisis. (2) For each individual with a rare disease like titinopathy it has a significant impact on health, emotional wellbeing and ability to work, play and learn. Team Titin will play a crucial role in supporting impacted families with this condition. Team Titin serves to unite, connect and educate affected families, scientists and clinicians. We will serve as a catalyst to advance better understanding of the disease process and support efforts leading ultimately to a treatment.
Team titin is a is a tax-exempt private foundation under the Internal Revenue Code Section 501(c)(3) EIN# 88-3758497.
Who we are:
Board of Directors: Sarah Foye President/Treasurer, Christine Pappas, Secretary, Patrick Foye, Vice President and Stephanie Olson, Board member and Compliance Officer (2023)
Grants Advisor: Dr. Gustavo Dziewczapolski, PhD
Scientific Advisor: Jahannaz Dastgir, DO
Medical Scientfic Advisory Board: Sarah Foye, OT, Patrick Foye, MD and Stephanie Olson, OTR/L
Contact Us:
Team Titin, Inc.
PO Box 794, Pine Brook, NJ 07058 (973) 797-9305 [email protected]
You can find our 990 tax form below
Partnerships/Memberships: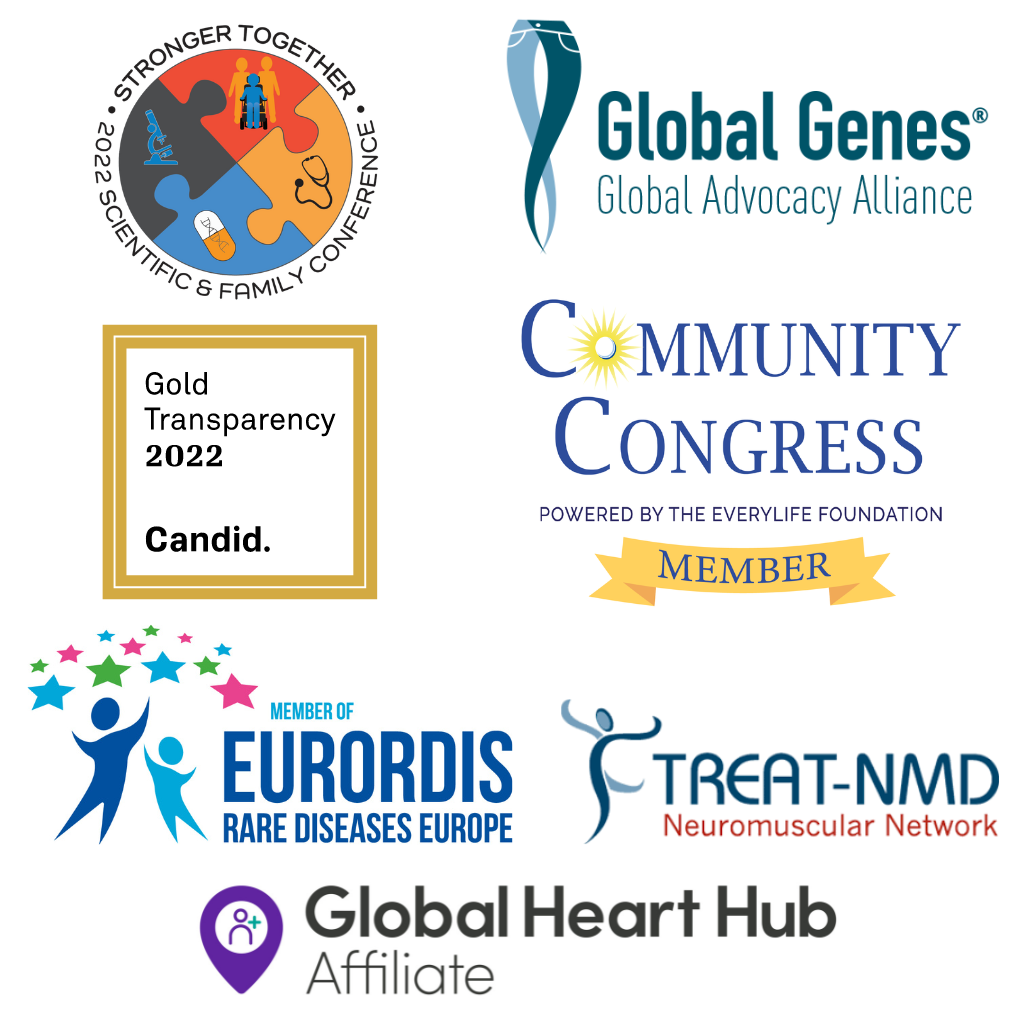 Policies: